Foreign Healthcare Recruitment
Ashrith Management Services Private Limited helps you get placed in finest healthcare institutions around the globe!
4 Steps process by

AMSPL

to get placed
AMSPL (Ashrith Management Services Private Limited have a clean 4 Step process to help you get the job you desire
Why choose

Ashrith Management Services Private Limited
We provide best counselling & jobs for you!
When it comes to healthcare we provide best counselling and consulting to candidates. We provide with the best jobs in famous institutions around the globe.
We are experts in healthcare staffing
We show you the path to success since it helps us stay at the top of the healthcare staffing sector. In this era of value-based healthcare, it is crucial to provide care and quality, and we identify the best practices in healthcare staffing.
Through the provision of carefully developed and implemented solutions, our distinctive approach blends our expertise in staffing and healthcare.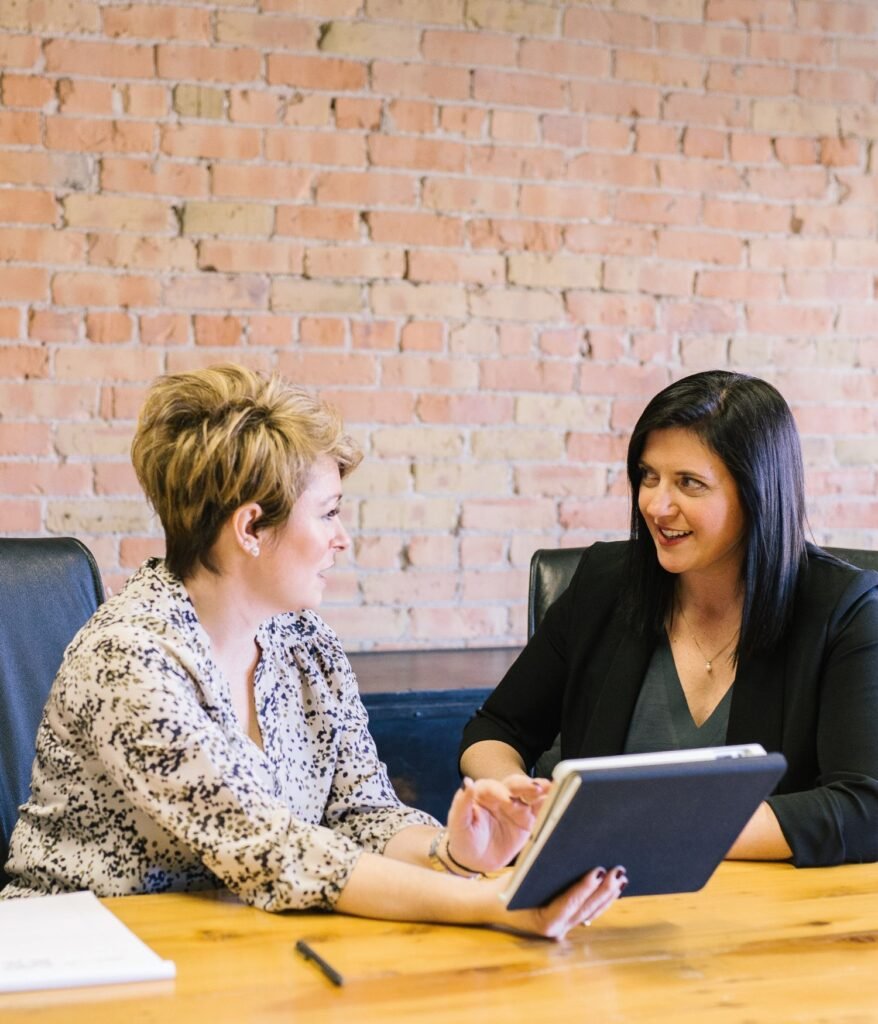 Hope these questions help you out. Incase you still have any query, feel free to reach us out!
 Many countries including USA, UK, Ireland, Australia & Canada are facing a shortage of nursing professionals. There are simply more positions than there are qualified nurses to fill them.
 With aging populations and the rise in chronic diseases, health systems everywhere are under strain.
 Healthcare facilities have been turning to international nurses for decades. International nurses do not take jobs away from domestic nurses; they simply supplement your current staff and provide care and comfort to your patients.
If you need help, get a consultation