We Are Experts in Foreign Healthcare, Staffing & Domestic Payroll
Ashrith Management Services has been focusing and investing in key technologies & partnering with some of the best global companies to provide Best staffing solution & payroll management( India and abroad)
About Management Services
Ashrith Management Services is a India based organization which provides a broad range of services such as Foreign Healthcare Staffing Solutions, IT Solutions, Payroll, Educational & Skill Development, Corporate Training & Consultancy, Global Placements. We have been focusing and investing in key Technologies & Partnering with some of the best global Companies. We enable Cutting-edge Technologies/Solutions through global tie-ups, and provide professionally trained & high calibre personnel to our clients in India and abroad.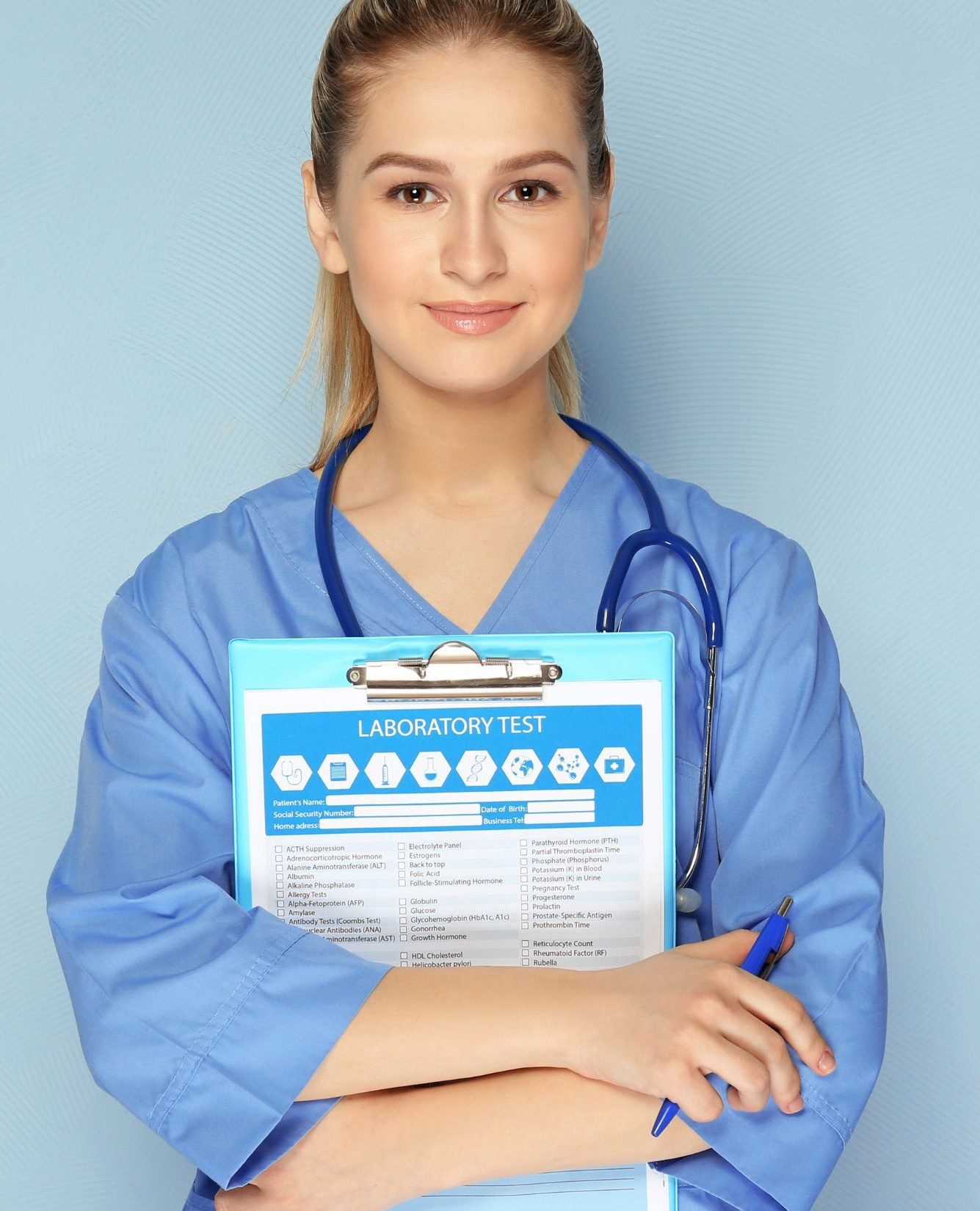 We can Get You the

Job You Desire

!
Best Countries For your Next Job!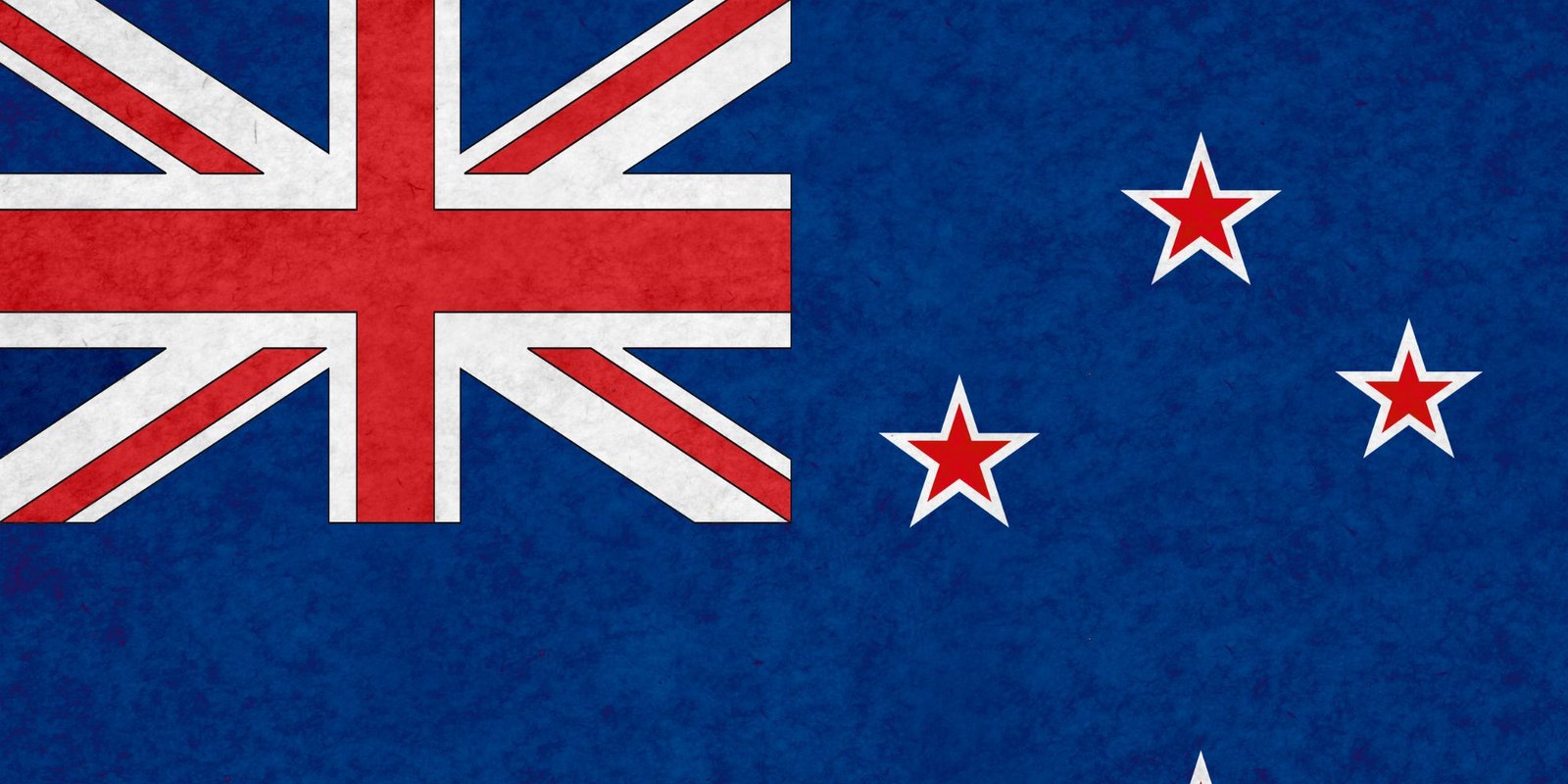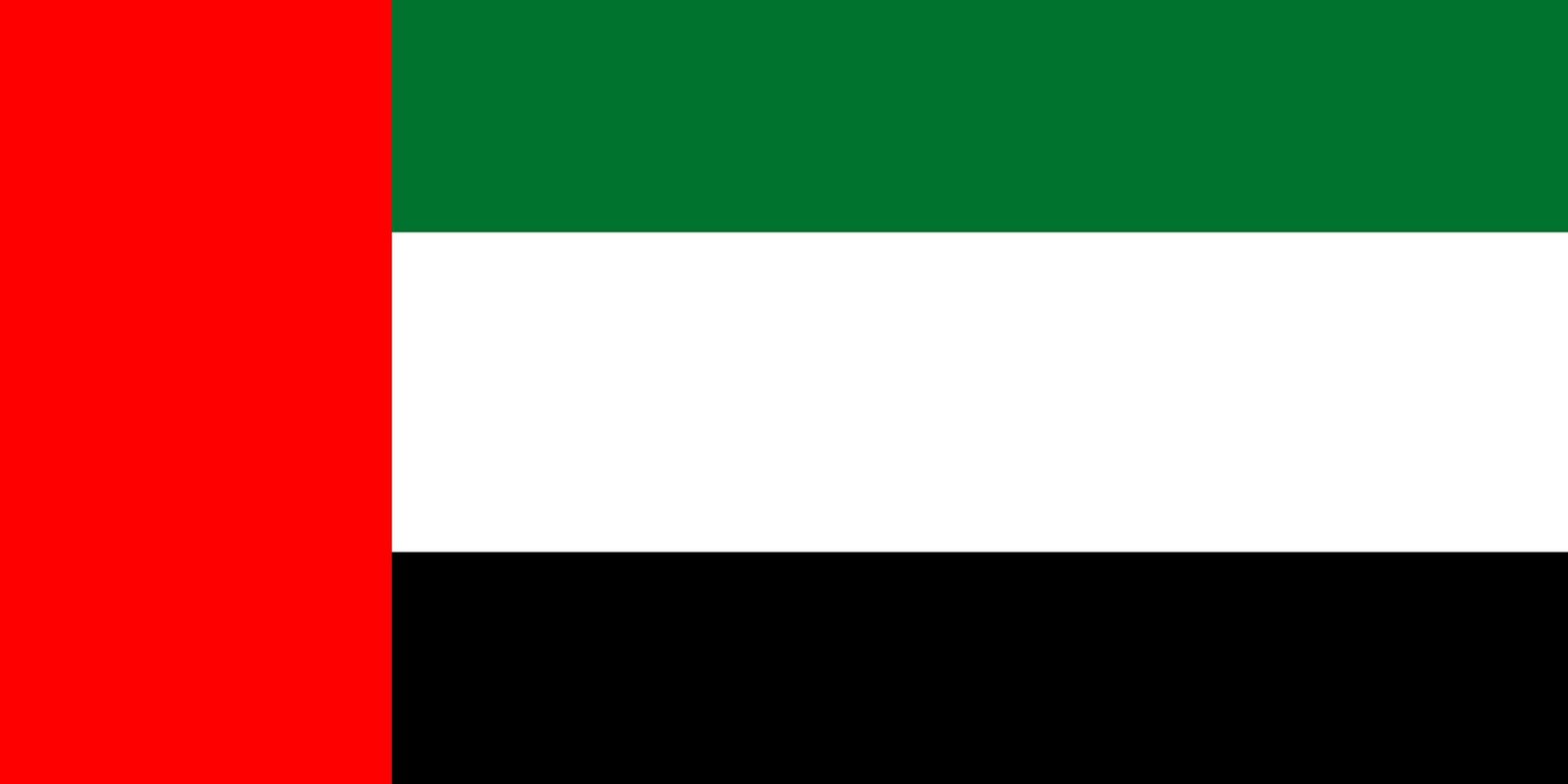 We Provide

Best Services

For You
We Provide Best Counselling & Jobs For You!
When it comes to Healthcare we Provide best Counselling and Consulting to Candidates. We Provide with the best Jobs in famous institutions around the Globe.
We Are Experts In

Healthcare Staffing
We take pride in being invested in your success since it helps us stay at the Top of the healthcare staffing sector. In this era of value-based healthcare, it is crucial to provide care and quality, and we identify the best practises in healthcare staffing.
Through the provision of carefully developed and implemented solutions, our distinctive approach blends our expertise in staffing and healthcare.
We Have Some Pro Consultants & Payroll Experts
Our Team of Expert Consultants and Managers have always moved hand in hand with our Clients. In this era of value-based Services, it is crucial to provide excellent services and quality, and we identify the best practices to Train and manage the Staff.
Highly Skilled Staff of Ashrith Management Services is on its feet to help their customers whether it may be any Staffing, Accounting or any other service.