Becoming A Nurse in Germany.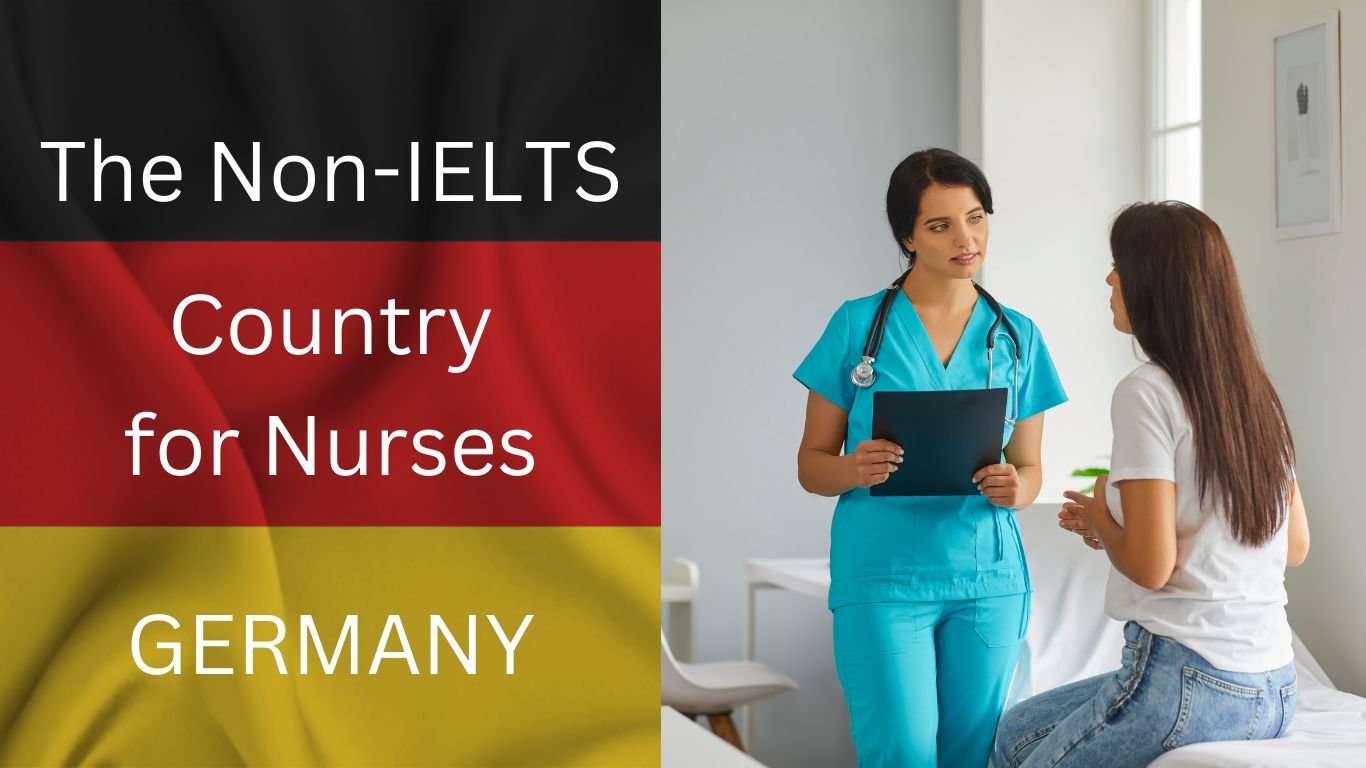 Minimum Criteria to Enter Our Program
Registered Nurse
Current Nursing License
6 Months Of Experience (Preferred)
B1/B2 Language Proficiency in the German Language
Ashrith Management Services
Obtain German
Language B1/B2 Level certificate
If you're planning a nursing career in Germany, A B2 level proficiency in the German language from OETHE/TELC/OSD is obligatory for registered nursing positions in Germany for Indian nursing staff.
Get Police Clearance Cerificate & Health certificate
Before We Apply for any Nursing Job in Germany we need Clearance Certificate from Police and also Your Health Certificate in order to get you onboard.
Translation of your Documents & Certificate to German
All the certificates and documents have to be translated from English to German before sending to the registration process. However, you cannot randomly choose a translator for this purpose, your translated documents become valid when done by an accredited translator or a sworn translator
RN Licensing (Documents send to the Province)
Once the certificates and documents are translated, these are sent to the province of choice by the applicant through the post. The processing time can vary between three to four months, depending on the province chosen. The below image shows the nursing registration certificate of our client received from Germany.
After Licensing is taken care of, Another thing comes into action i.e, sending Resume & Profile to the Employers and institutions where you wish to work.
Once your Profile is selected You've to attend Interviews and get shortlisted by the companies & Institutions in order to get the suitable job for Yourself. 
Once You are selected as a candidate by any Employer or institution, You have to collect you offer letter from them. This will Ensure your Job Security.
Apply for German Work Visa
Applying for a German work visa is a crucial step towards nursing jobs in Germany for Indian nurses. For EU citizens, they do not need a visa to work in Germany. But non-EU citizens need a visa to take up the nursing job.
Book Your Consultation Today!
We make it easy for you to recruit nurses from overseas by managing all aspects of the recruitment process including:
Pre-screening candidates
Arranging face to face / online interviews
Ensuring nurses receive visas to work in the Germany
Requesting in country police checks
Collecting references
Welcoming nurses at the airport
Arranging temporary accommodation
Orienting nurses to the local community